Our Approach
Whether it is 1 property or 20, our highly experienced property team are on hand to expertly guide you through the rental process.  We provide a truly bespoke service which, depending on your requirements, can include, but is not limited to:
Free, no obligation property appraisal
Independent, price and quality checked contractors
From lease only to fully managed, or anything in between
In house legal advice and support
HMO licence application services, with 100% success rate
Property acquisition guidance
Independent inventories
Deposit registration
With over 30 years experience in the property industry and a strong focus on customer service, we have the all the tools necessary to get the most out of your investment.  Call our office today to arrange a meeting with one of the Winchesters team, either at one of our offices or in the comfort of your own home.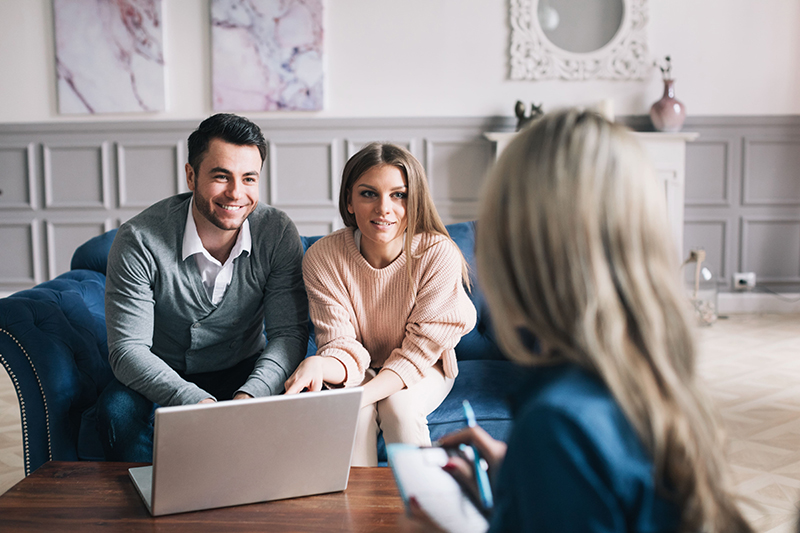 Looking for Insurance?
After consultations with landlords who primarily deal with young professionals and student tenants, Endsleigh has drawn together their established expertise alongside the needs of landlords to create an exclusive insurance policy.
Their comprehensive and competitively priced policy has been specifically designed for the specialist landlords' needs as well as offering a monthly premium option.
FAQ's
What is the cost to let my property?
The amount Winchesters charge for it's services depends on the level of support we provide.  If you would like to know more about our charges please get in touch with us and we will be happy to talk you through it.  Other costs to consider will be outlays for legally required testing and fire protection, inventories and landlord registration among other things.  Our managed service provides a stress free guide through all of these elements.
What are the advantages of using a managing agent?
Our goal with the fully managed service is to offer first and foremost piece of mind.  We take care of everything so you don't have to worry, from regular activities like rent collection and property inspection, to the trickier things like rent arrears and deposit disputes.
"Winchesters provides a fast-paced but professional service. I have had no problems with my lease or property but if I do in the future I have every faith it will be dealt with in this manner. Renting a flat has never been easier!"