Tenants Apply Now
Please click the link below if you have recently viewed one of our rental properties and would like to submit an application to rent:
Tenants Application Form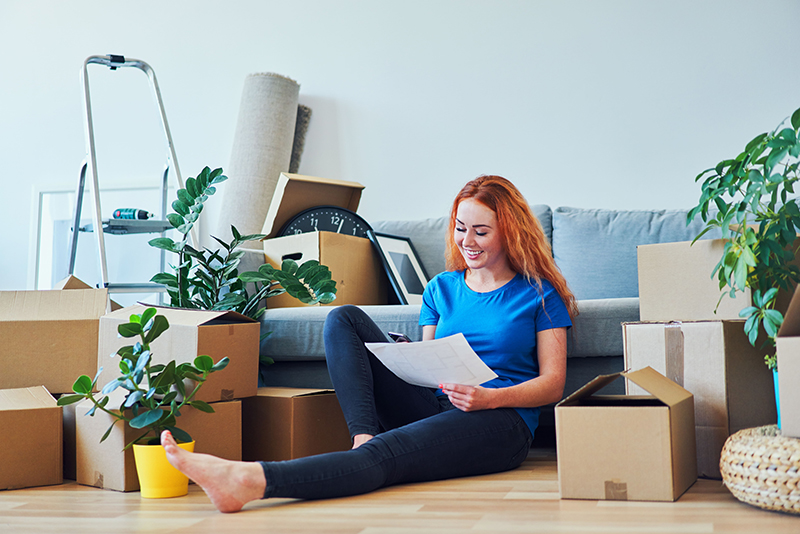 Speak to our experts
If you have questions about a property you have seen, would possibly like to see, or need some help with your search, please don't hesitate to get in touch and we will be happy to help.
What to expect
Once you have applied for one of our properties, we will be in touch with you if we require any further information, before checking any applicable references and contacting the landlord to discuss your application.
If your application is approved, we will request a deposit is paid on the property before it is taken off the market.  This deposit will be registered with an accredited deposit scheme once you have moved into the property.  After sending the lease paperwork for your perusal, you will be invited into one of our offices to meet a team member to answer any questions, discuss the lease conditions when required, and sign the documentation.
A few days before the move in date, you will be required to pay the first month's rent, and then on the lease start date the keys can be collected from the preferred office location.  You will also be sent a copy of the inventory, which documents the contents and condition of the property, and you will have 7 days to return the inventory with any additional comments.  If we do not receive the inventory back in the time given, it will be assumed that you are happy with all that is recorded.
You will also be provided details on whether the landlord or Winchesters is looking after the management of the property, and who to contact in case of any problems.
From there, all that will be left to do is to enjoy your new home!